You can't be on site 24/7.

TimelapseLab knows that 24 hours a day are almost never enough to keep up with the times: contact the construction manager, suppliers, customers, resolve legal issues. And, as if that weren't enough, physically go to the construction site to make sure that your projects are taking place correctly and on schedule.
With our high definition photographic time lapse devices we provide your team with all the tools to keep track of your projects. Below we show you how remote monitoring can help you keep your construction site under control entirely remotely.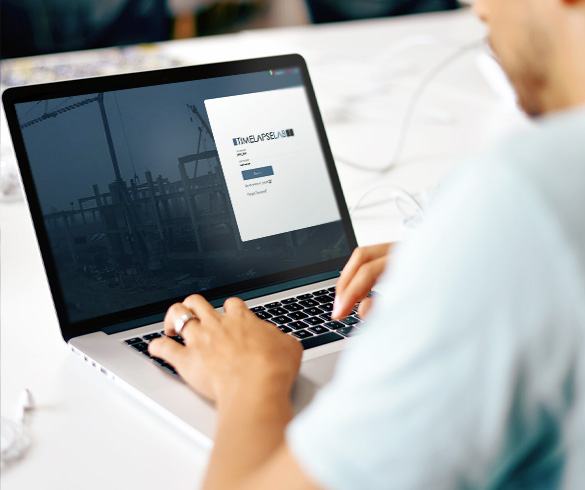 Thanks to remote monitoring you can finally
use your time and resources more efficiently,
directly from home, office, or wherever you are!






TIMELAPSELAB'S SERVICE ALLOWS YOU:

Monitoring and evaluation of the progress of the works, 24/7
Remote access to all images shot in real time, even from your smartphone;
Clear images, useful for any disputes and to draw up reports remotely;
Avoiding unnecessary travel;
Download and share shots with all the professionals involved;
Monitoring of several construction sites at the same time;
Create the construction site's storyboard;
Alert in case of system malfunction;
Automatic daily, monthly or weekly time lapse videos;
Compare and overlap different photos taken at different times;
"Notes" available for each device.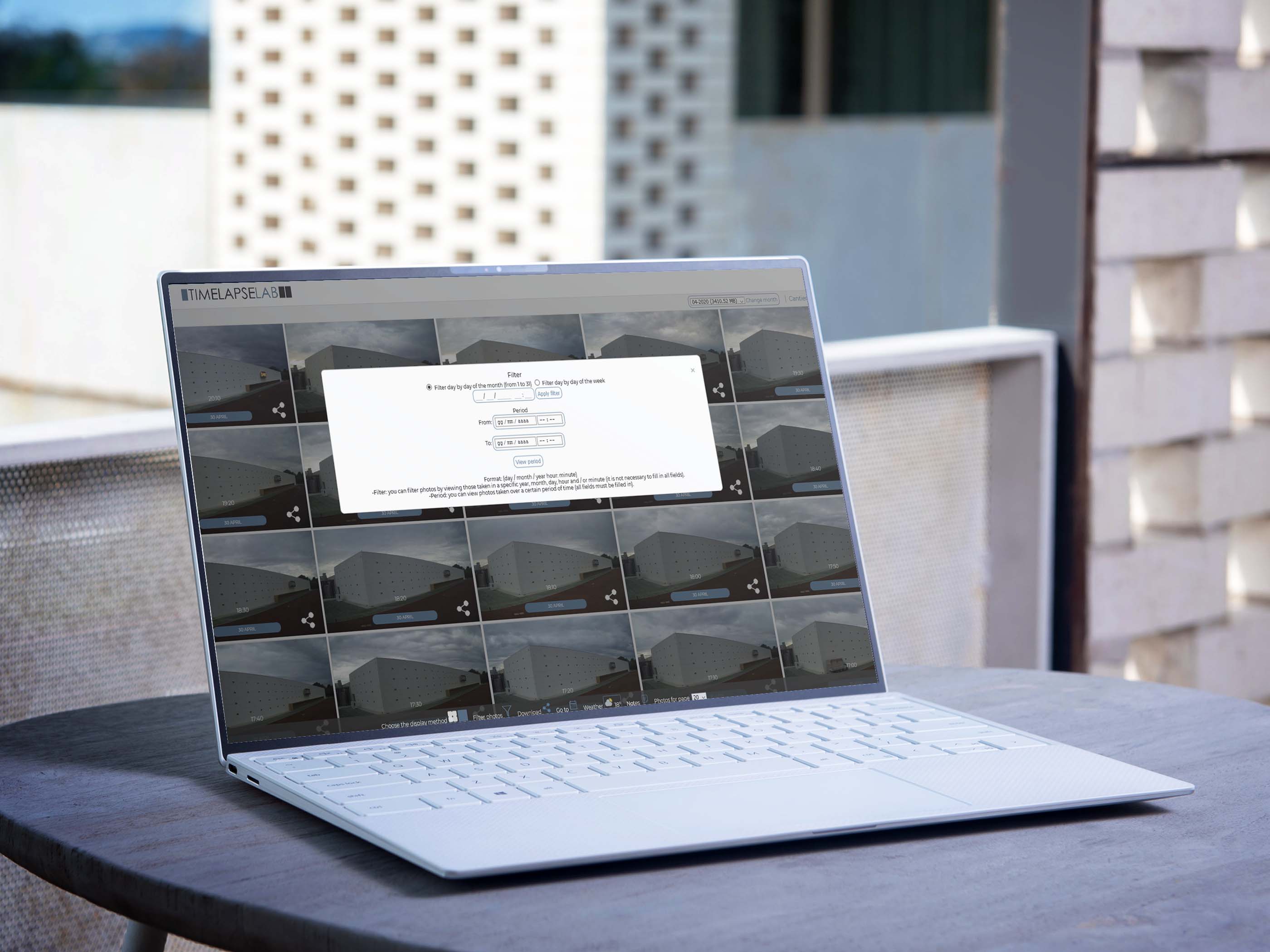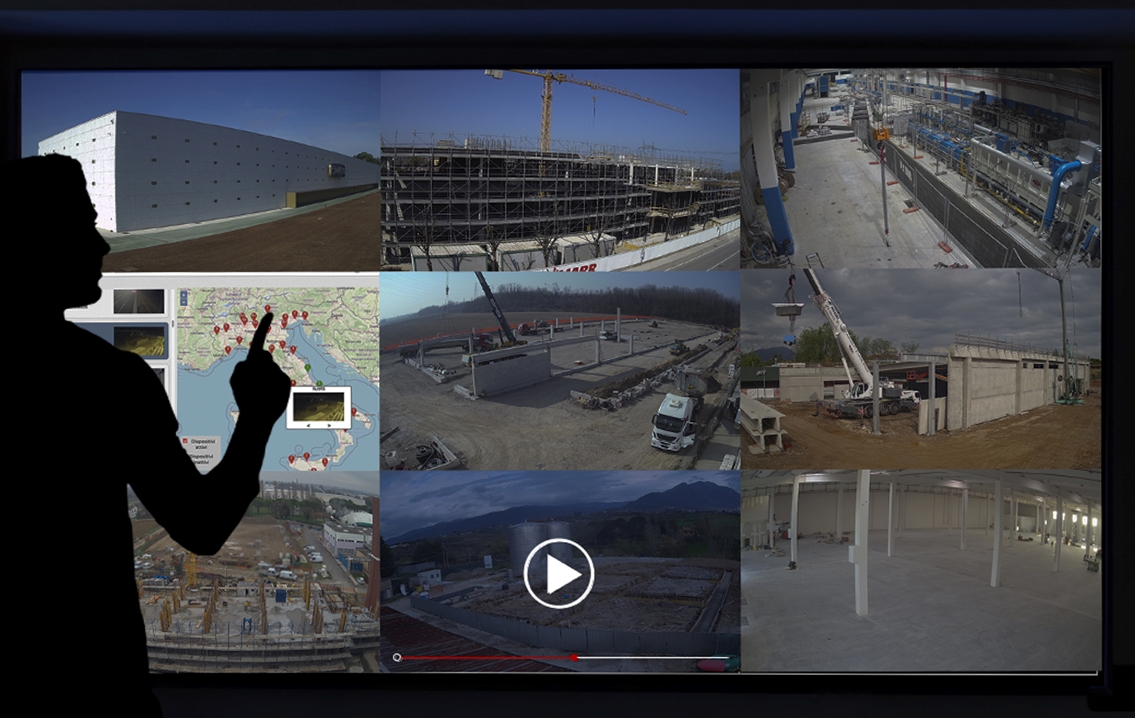 A CLEAR AND RELIABLE MONITORING OF ALL YOUR CONSTRUCTION SITES
An innovative software for a clear and reliable monitoring of all construction sites.
An instant and complete visual experience of all construction sites for an efficient information management. All done by preserving remote control on your activities.
EVERYTHING UNDER CONTROL, LIMITLESS.
Improve work performance with
an uninterrupted monitoring and
increase your productivity.
Thanks to the TimelapseLab online platform you can directly monitor all your construction sites, keeping track of work progress and maximizing the functions of operating areas. The dashboard shows the progress of works in real time, allowing you an immediate monitoring and in accordance with privacy regulations, thanks to real time obfuscation. With TimelapseLab you keep control over work schedules and its goals, facilitate communication between the project manager and the stakeholders, plan the restock of materials and equipment and much more.
Timelapse Lab devices are not cameras or similar, unreliable in construction site areas, but ad-hoc devices for this type of service. Plus, they don't need SD cards - photos are sent to our server via the mobile network .
The device is shipped to the Italian or foreign work site, and it can be easily installed, without the aid of specialized technicians (so-called PLUG&PLAY). Furthermore, after installation, the Timelapse Lab devices do not require any intervention: from now on it is possible to control the system settings of the device at any time and also to make changes to various technical parameters (i.e. frequency of shots) remotely.

WHAT HAPPENS IN CASE OF BLACKOUT ON THE WORK SITE ?

The problem is immediately reported thanks to the TimelapseLab's alert system: a notification will be sent to the company via an alert which must notify the site manager, who will have to restore the electrical connection and the device will restart automatically.
The backup of the data is guaranteed, thus increasing the reliability of the system. The remote control, even more importantly, increases safety on site by reducing manual interventions on the installation site to ZERO and eliminating all the risks and criticalities that would ensue.
Get a free quote. You contact us by mail or phone. We will find a professional solution tailored for you.

Our video tutorials to use the software
create your time lapse in a few simple steps
Also discover our software
A portal dedicated to the construction site, where you can safely monitor the progress of the work.
A software capable of protecting the privacy of employees and vehicles.
Demo
Request
a free demo to try out our interface
Fill out the form with all the information and request the use of our interface in demo mode.
Get into the heart of the Timelapse world!