Discover our range of time lapse devices
REASONS TO CHOOSE THE TIMELAPSE LAB DEVICES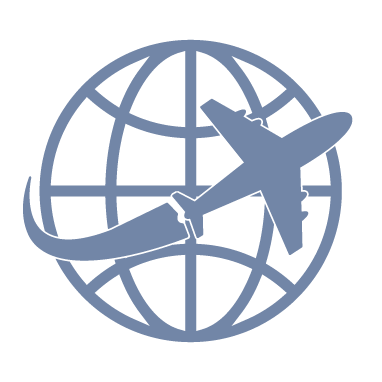 WORLDWIDE
Our plug & play devices, easy to install by anyone, can be shipped throughout Italy and abroad.

SOLAR PANEL
TimelapseLab uses a solar panel to make the TL8 Solar self-powering, to keep up with the times in an environmentally sustainable way.

SETTING
The device is delivered ready for installation. It is connected to the mains and then the framing is calibrated.

RELIABILITY
Timelapse Lab's devices do not require on-site maintenance or periodic checks (e.g. cleaning), because they are designed for the long term.

REMOTE CONTROL
Certain device settings can be controlled and changed remotely (e.g. shutter frequency).

HIGH QUALITY
High-resolution devices, with interchangeable lenses as required. On request, the final video is made in 4k after a careful selection of material.

WEATHER RESISTANT
All of Timelapse Lab's equipment is made to withstand all temperatures and adverse weather conditions.

BACK-UP BATTERY
A back-up battery can be inserted in the device to ensure that not a second of your work is lost, even in the rare event of a power failure.
Devices with CE marking compliant with European directives, which declares, by means of the declaration of conformity (or performance in the case of construction products), that the product complies with the safety requirements provided for by the applicable Community directives or regulations
Discover also our software

A portal dedicated to the construction site, where it is possible to safely monitor the progress of the work.
A software capable of protecting the privacy of employees and vehicles.
How does our software work?
If you want to find out more about how our timelapse software works, at this link the page dedicated to using it for the creation, management and archiving of videos for your construction sites.