TLA8
High resolution fixed device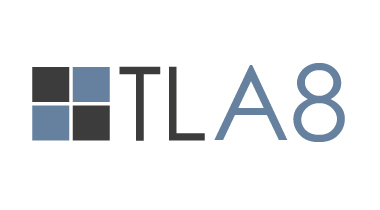 News
TLA8 is the innovative 8mpx device created by Timelapse Lab.
The device is assembled according to the costumer's needs, who has the possibility to choose between interchangeable lenses. The device is then shipped to the place of installation. It can be installed on a pole or on a wall.
Resistance and Versatility
The device is made of aluminium and steel to withstand the most adverse weather conditions (e.g. strong wind). The TLA8 is suitable for installation on any surface. The device is delivered pre-assembled inside a protective box that is ultra-resistant to shocks and any kind of adversity. TLA8 can be supplied in different modes:
Only with a 220V power supply

Power supply and backup battery for greater safety

Battery with 12V charger and cables
HOUSING
Internal cable routing or through watertight cable glands supplied, anti-aging gaskets (ideal for any type of climate), low consumption heater.
With IP67 certification
Totally protected against the entry of dust, sand and in general any small solid body.
No penetration of dust; full contact protection (dustproof).
Temporary protection from immersion in water. Immersion up to 1 m depth for a maximum of 30 minutes, it must not show water penetration.
Accessories
The new TLA8 device has several accessories:
POWER SUPPLY AND BACKUP BATTERY: the device can be powered only by the power supply provided by TimelapseLab. A backup battery can be attached to keep the connection stable in the event of a sudden power failure, so that no files are lost during the work.

BATTERY: The device can also be powered by a battery that will be provided by TImelapseLAb. The batteries of TLA8 have a quick connection socket and are AGM, an innovative technology in which there is a valve that automatically renews the energy production without having to fill the battery with acid and that allows a cyclic recharge without losing its functionality. The batteries are watertight and resistant to high and low temperatures, they are safe and do not radiate any toxic vapours that could compromise the safety and health of those around them.

BATTERY CHARGER AND ALTERNATIVE BATTERY
Devices with CE marking compliant with European directives, which declares, by means of the declaration of conformity (or performance in the case of construction products), that the product complies with the safety requirements provided for by the applicable Community directives or regulations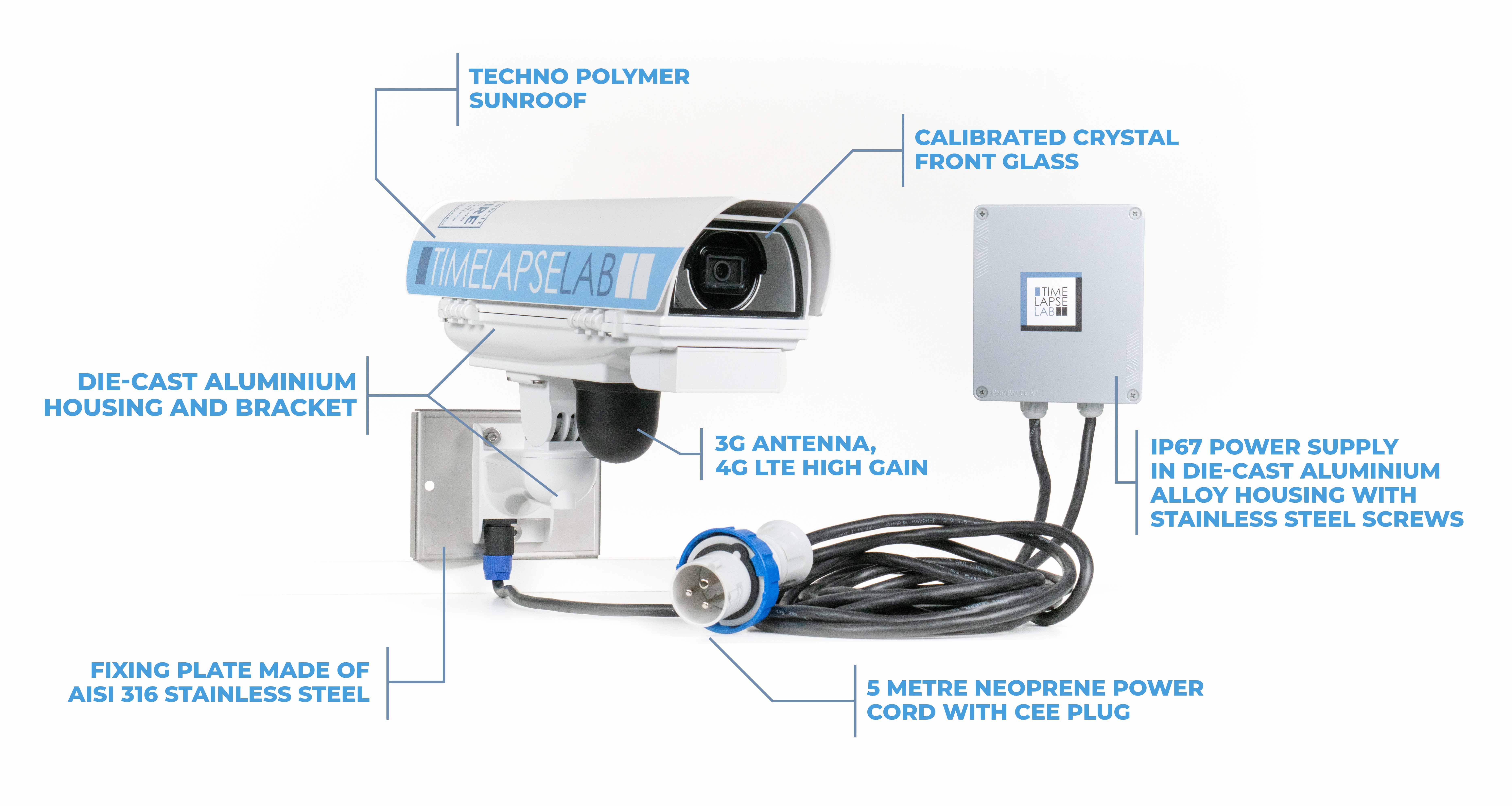 How do you install a Timelapse Lab device?

Below you can see the installation of a Timelapse Lab TLA8 device and all its accessories.
We ship plug & play devices throughout Italy and abroad.
We will find the professional solution tailored for you.
Contact us for a free quote.
We ship plug & play devices throughout Italy and abroad.
We will find the professional solution tailored for you.
Contact us for a free quote.