TLA 8R
High resolution fixed device with network cable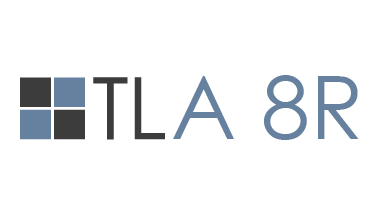 News
TLA 8R is the innovative device created by Timelapse Lab to keep data safe and have a higher execution speed.
The device is assembled according to the needs of the customer, who has the possibility to choose between interchangeable optics. The device is then shipped to the place of installation which can be on a pole or on a wall.
Resistence
The panel and the device are made of aluminum and steel in order to withstand the most adverse weather conditions (eg strong wind). The TLA 8R is suitable for installation on any surface.
Safety
The peculiarity of the new device is certainly its reliability and safety.
One of our servers with the Timelapse Lab software inside will be installed remotely on the customer's computer equipment and the images will then be physically saved locally thanks to the network cable without going online.
All this allows maximum safety and is ideal for military and Oil & Gas installations.
We will proceed to create an exportable virtual machine in OVA format optimized for localization on the customer's Vmware server.
The file obtained will be directly deployable on Vmware ESXi or Vcenter, or on different virtualization systems after reconversion of the vmdk disk.
In this case we will then have an image to be localized by the customer for local installation of the same.
At the same time, all the machines will optionally have the possibility of being reached by an SD-WAN virtual private network.

Devices with CE marking compliant with European directives, which declares, by means of the declaration of conformity (or performance in the case of construction products), that the product complies with the safety requirements provided for by the applicable Community directives or regulations

SIM card
Working throughout Europe.
Practicality
Shipping in Italy and abroad. Easy assembly and stable anchoring.
360 ° rotation
No framing limits.
We ship plug & play devices throughout Italy and abroad.
We will find the professional solution tailored for you.
Contact us for a free quote.
We ship plug & play devices all over the world.
We will find the professional solution tailored for you.
Contact us for a free quote.