TL PRIVACY SOFTWARE
Blurring sensitive data

The devices are provided with a software that automatically detects and blurs all the sensitive data in the pictures. That guarantees the privacy as required the 4th Article of the Workers' Statute.
The software uses several algorithms based on neural networks. Each one of them detects a certain category of sensitive data in the images.
BLURRING AREAS
The device can detect and blur all public and private areas that should not be monitored, but that inevitably fall within the optic. Thus, it is possible to shoot photos of the whole construction site without breaking the privacy policy.
DELETE SHOTS WITH PEOPLE
Equally, the TL Privacy software can immediatly delete shots with people and report those without people or sensitive data.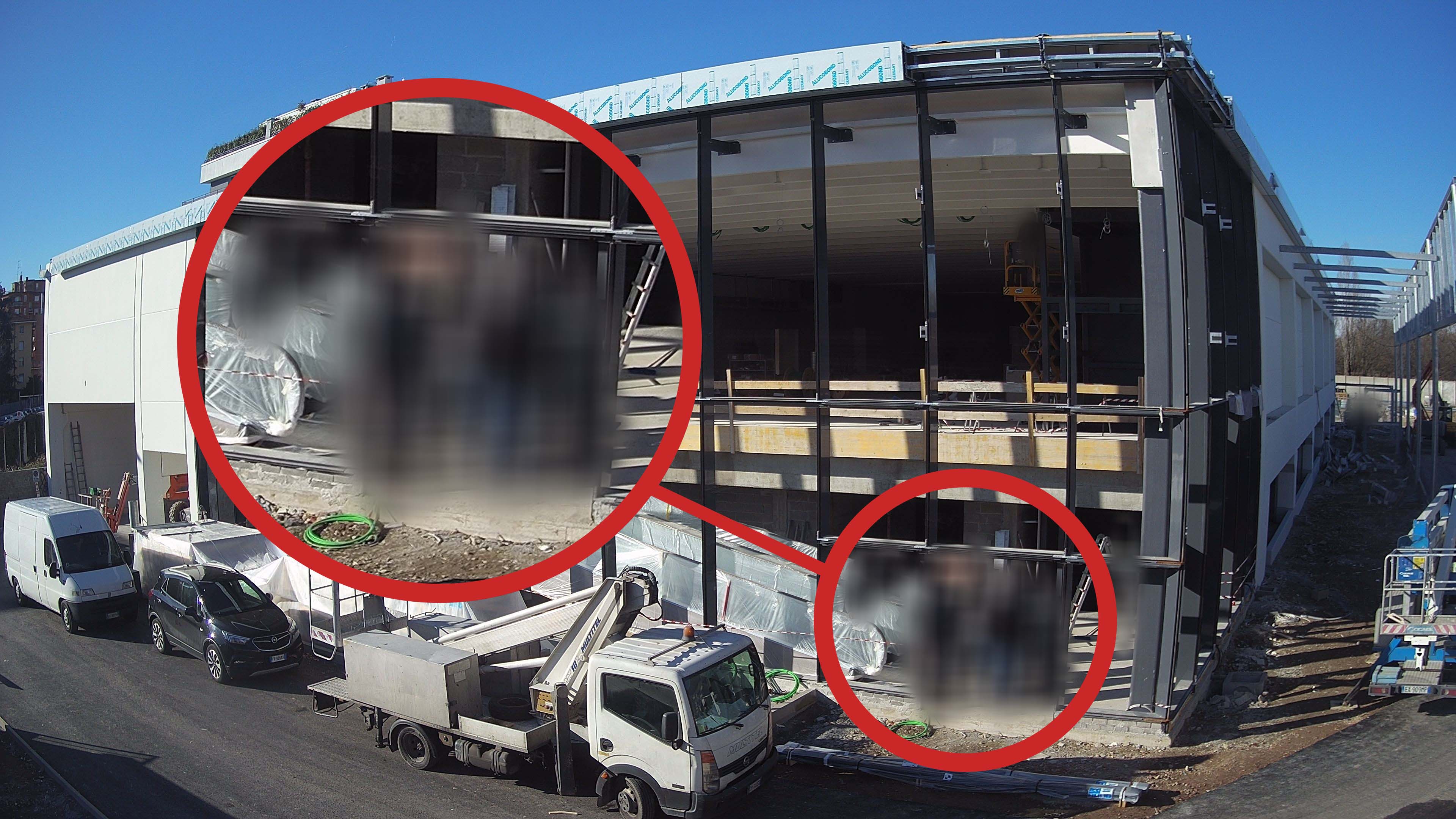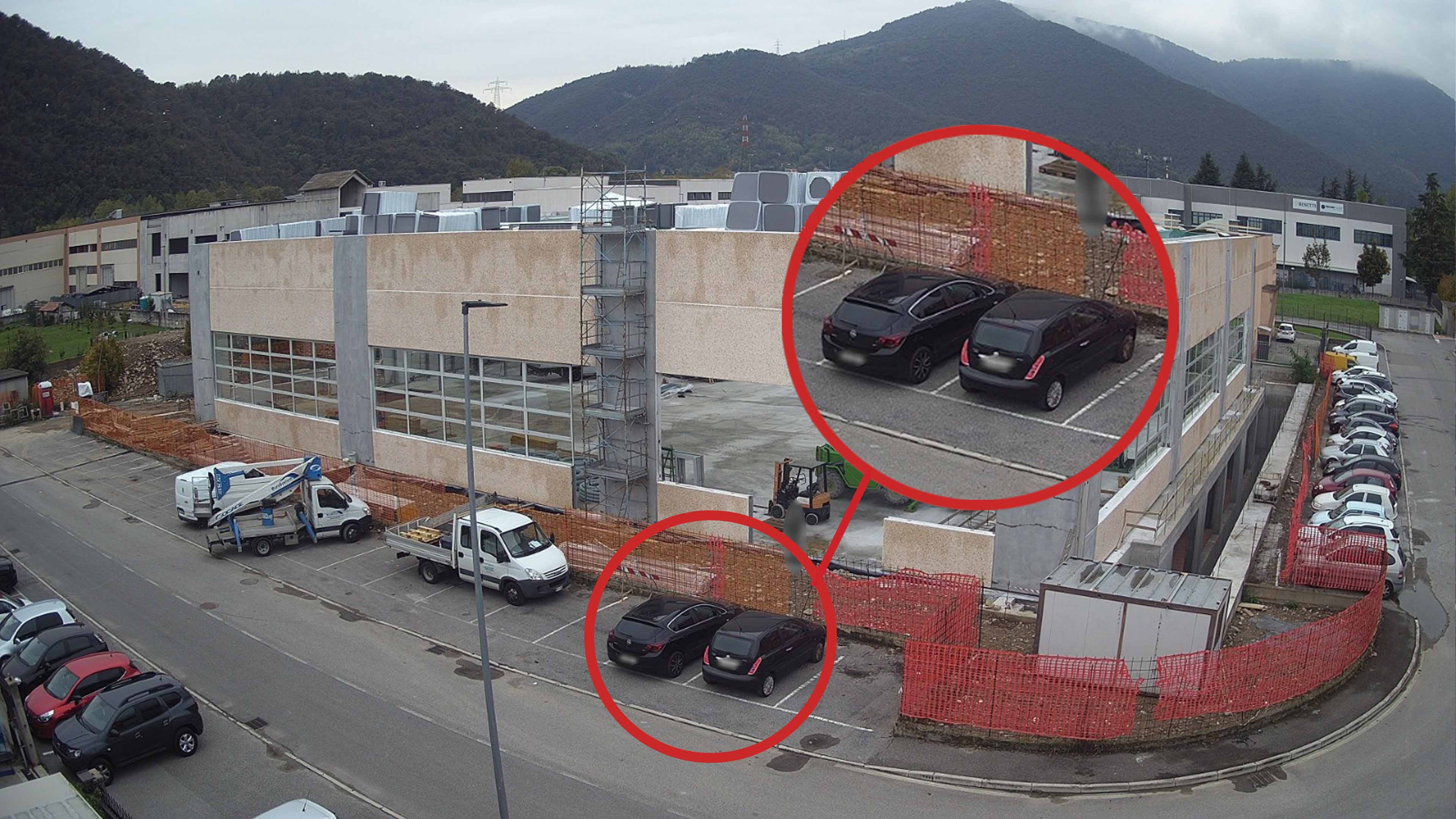 We ship plug & play devices all around the world.
We will find a professional solution tailored for you.
Contact us for a free quote.


High quality final result

Our software anonymizes the images in order to comply with the 4th Art. of the Workers' Statute.
The more respected the privacy is, the better will be the result.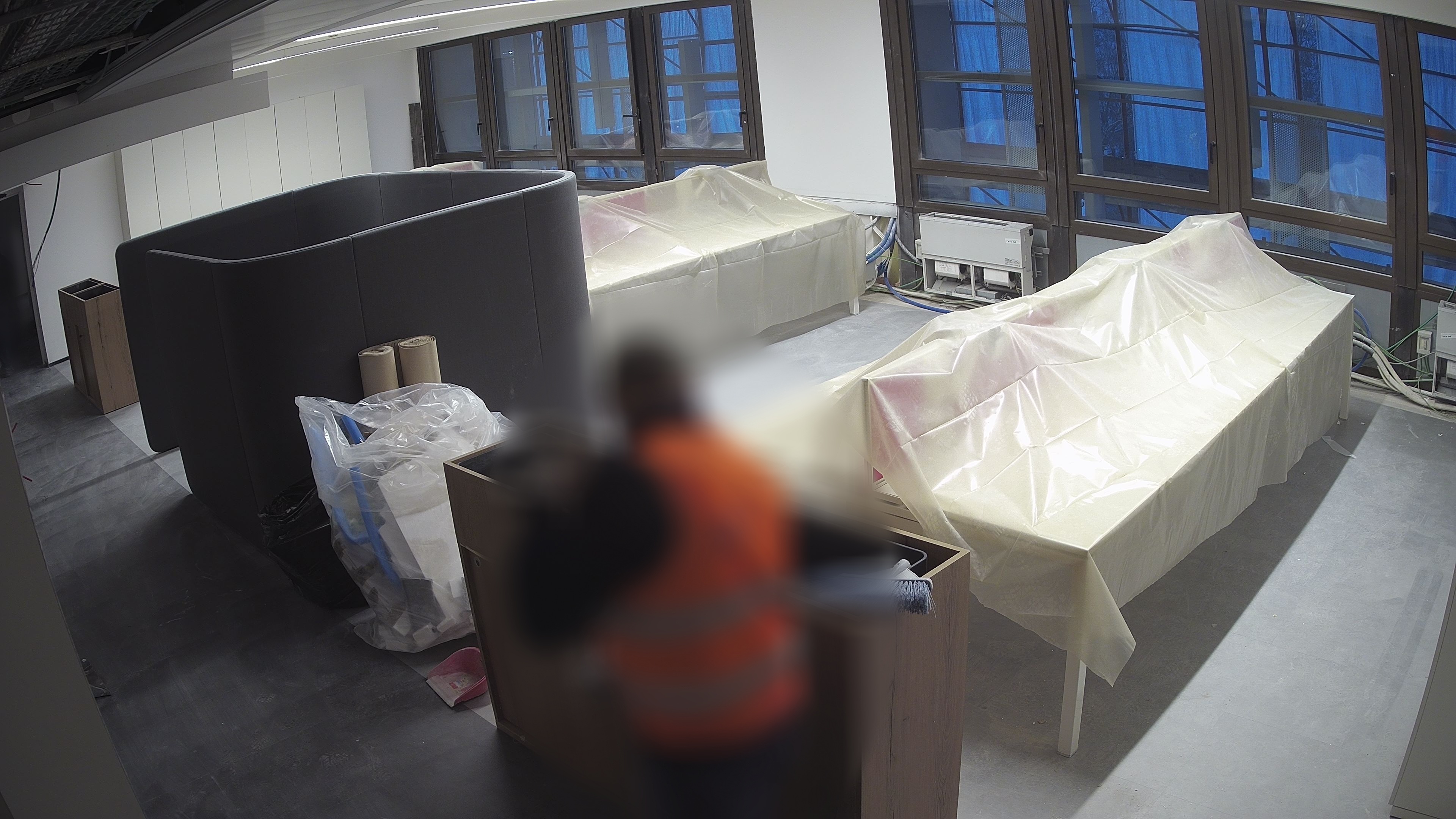 Demo
Request
a free demo to try out our interface
Fill out the form with all the information and request the use of our interface in demo mode.
Get into the heart of the Timelapse world!